Website Design, Website Development and Digital Marketing.
Accentra Software is a leading website design, and website development based in Aurangabad, India. Our speciality is developing websites and creating android and ios mobile apps. We also provide or develop CMS like WordPress, Joomla, Magento and Drupal CMS. We use different technologies and frameworks like laravel, Cake PHP, Zend Framework, and PHP frameworks.
We serving from year June 2016 
Accentra Software is a renowned company based in Aurangabad, India, specializing in a wide range of services including web design, web development, digital marketing, mobile app development for both Android and iOS platforms, eCommerce development, graphic design, CMS development, and virtual assistance. With our extensive experience in the industry since 2016, we have been consistently delivering top-notch services to our clients. Explore our comprehensive list of services below, and feel free to reach out to us for a custom website solution tailored to your specific needs.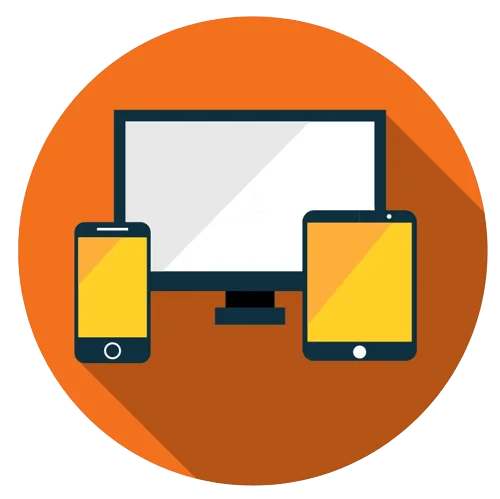 We convert your imagination to reality and we create a web design for a static and dynamic website also build WordPress customize themes or paid themes.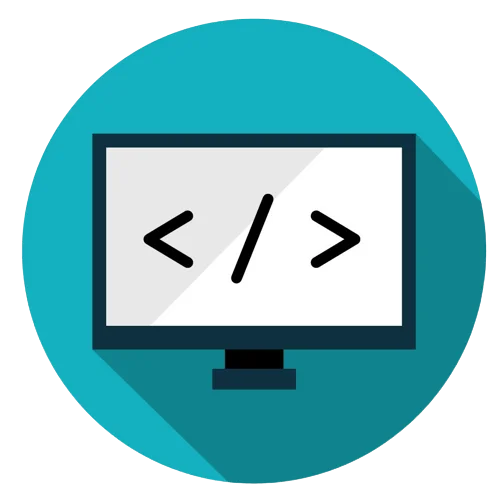 Web Development Company's expertise in Web Design and Web Development builds the dynamic web-based application in a limited time with affordable prices.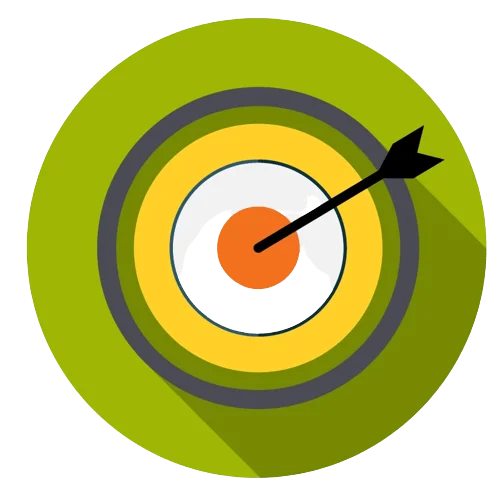 A Digital Marketing Company offer to increase sale or promote your product/service through SEO, Social Media like Facebook, Twitter to aware of your products/service.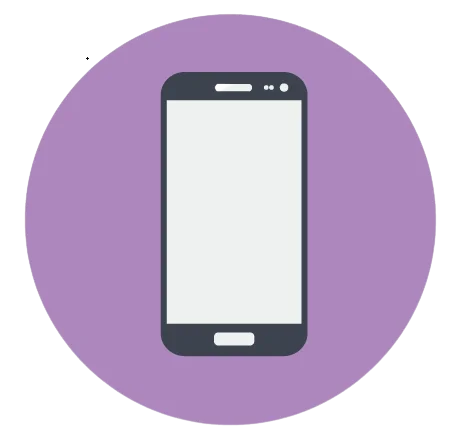 As a Software development company, we also offer mobile application development like Android and IOS applications. we use different technologies like Flutter, Firebase, Laravel, and MySQL with admin panels.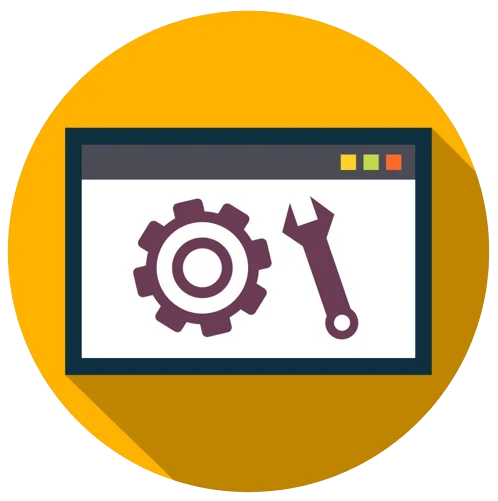 We offer an eCommerce website which fully responsive and can easily view on any mobile device with secured and also we can use different payment method integration like Razorpay, PayPal etc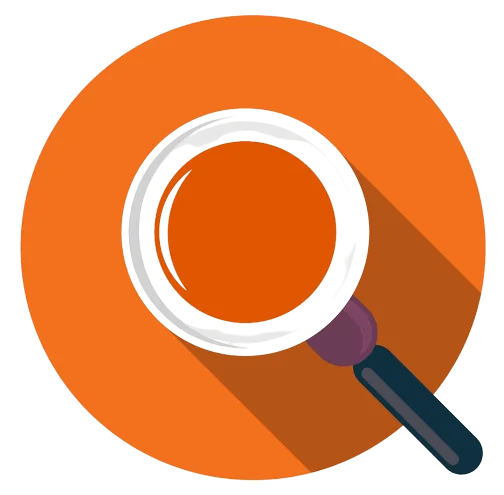 We provide your domain registration and web hosting to make your presence online. services which can be shared hosting, dedicated hosting, Reseller Hosting, VPS Hosting, and Cloud Hosting at Affordable prices.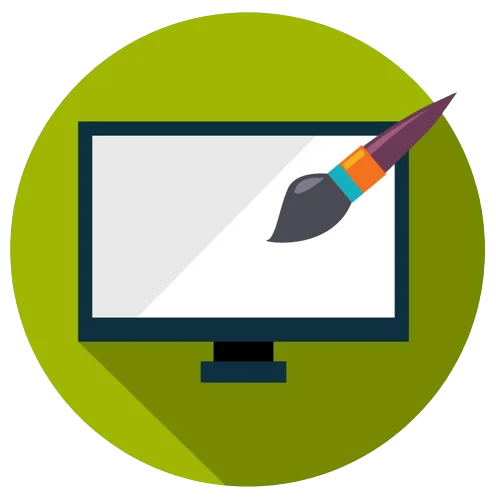 We offer professional graphic design services, like attractive custom design website, logo design, professional banner design, brochure design, and business cards which impact your targeted audience.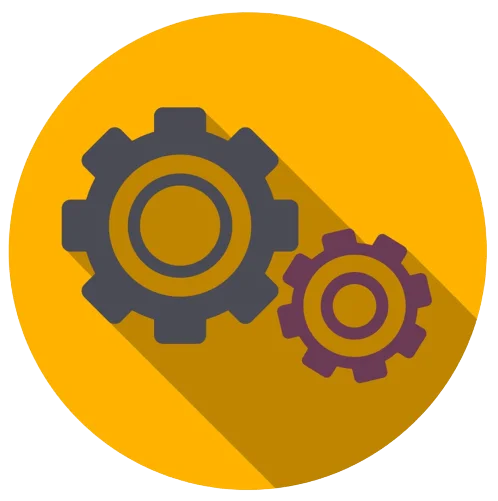 As a software company we offer CMS development like custom solutions to build popular CMS platforms like WordPress, Joomla, Magento and Drupal CMS development services with custom admin panels.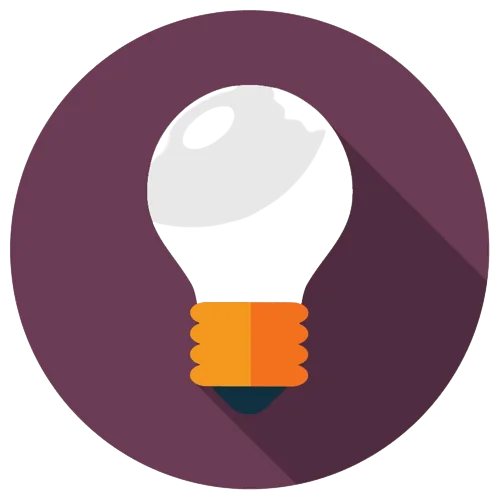 We also offer virtual assistance services like Virtual Assistant, Admin Support, Social Posting, Data entry, inventory Management, Document handling, and other virtual assistance work which keep you free
Accentra Software is an IT company based in India, with a world-class standard for quality. We handle Web development, Web Designing, android and IOS development. This company was started with one principle in mind: To be able to make a client's idea come to life. Since our first day of operation, all of our staff have this in mind, making every client a satisfied one by bringing them the product they expected, almost as if they had made it themselves.
Recently we have launched product that is hosting service, website designing, mobile all development and we also build custom software like PHP, Laravel, WordPress, etc.